Staff
All kinds of people work behind the scenes at St Andrew's, and it'll be a while before you become aware of them.  But it's useful to know some of the names and faces that you will see at the front of our services from time to time.

Rector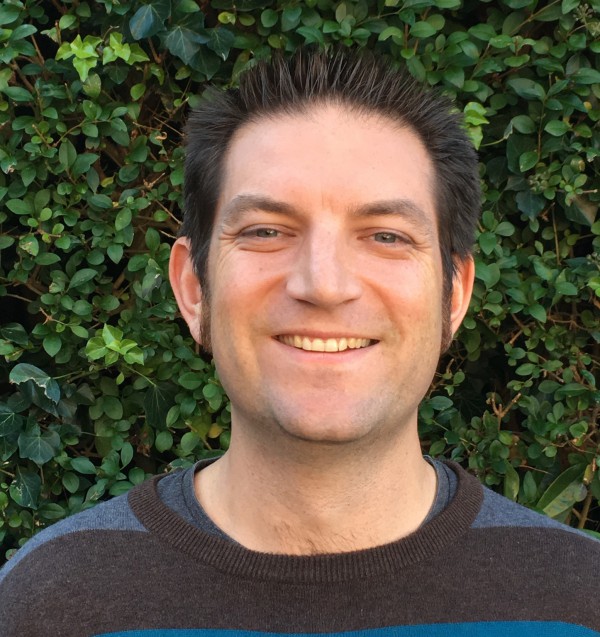 Ash Carter has been the Rector of St Andrew's Kirk Ella and St Luke's Willerby since September 2018. Before that he worked in Westminster and in church planting in south London. He is married to Mim and has two boys and a very excitable dog, called Calvin. He loves 17th century church history, football, film and books, both to read and occasionally to write.
Associate Vicar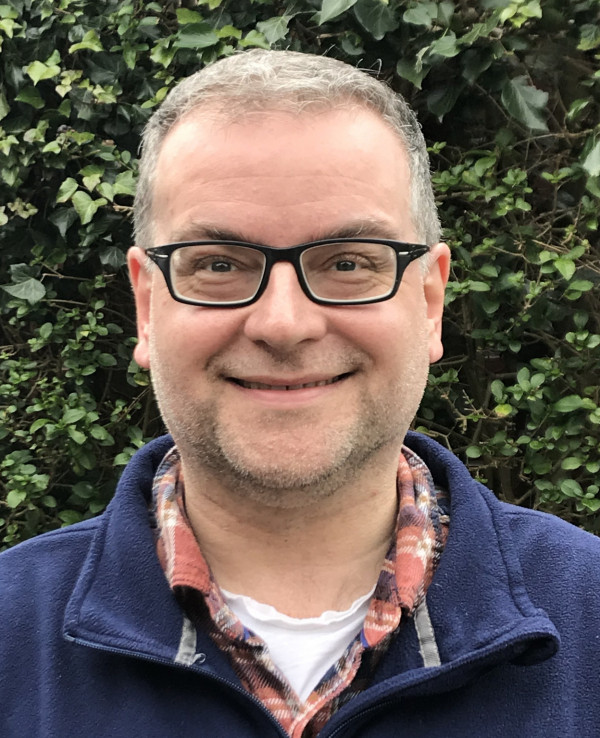 John Telford
has been Associate Vicar in Kirk Ella and Willerby since March 2020. He's a local lad having lived in Kirk Ella as a small child, attended St Andrew's and Springhead schools and had family in the area much of his life. He did most of his growing up down south and lived in London but moved back to Anlaby after he was ordained in 2013 and then to Willerby seven years later. He's married to Liz and they have one son and three cats. When he's not working John will often be found making a coffee with his espresso machine (you're always always to join him!), listening to music, or out and about with his family.
Church Administrator
Jane Eaman has run the Church Office since joining the staff team in September 2000.  She has many years of secretarial experience, having worked in Administration with West Yorkshire Police and as a Secretary in the Department of Computer Science at Hull University. Jane is married to Steve, has two grown up children and enjoys sewing, baking, gardening, trips to the theatre and walking in the Lake District.

Schools' Work Team Leader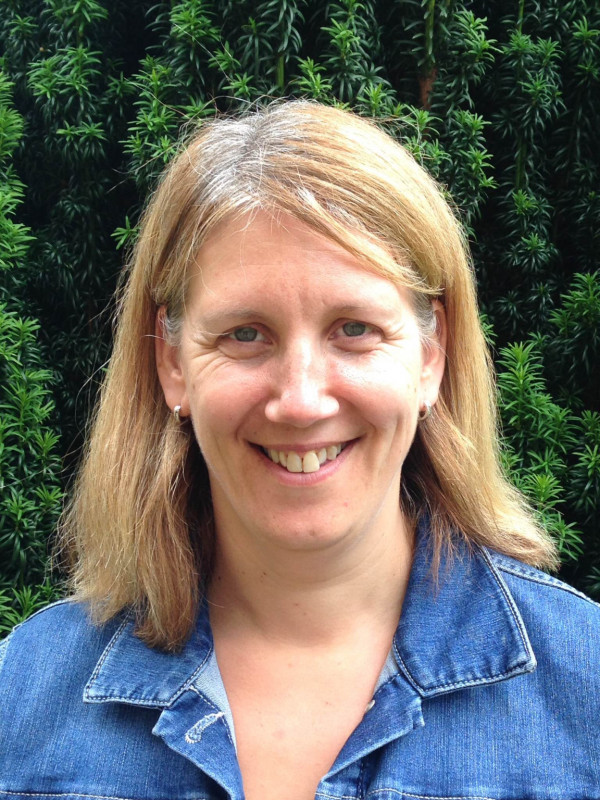 Sally Hopkinson joined the staff team in January 2020.  Part of her role involves leading the Open the Book teams that go regularly in to our local Carr Lane and St Andrew's Primary Schools.  She is a former Primary School Teacher with over ten years experience of working in a classroom.  Sally is married to Pete and they have three children (and a dog!).  She enjoys reading - especially if there is a chance of it being accompanied by chocolate or a cup of tea with some cake!
Verger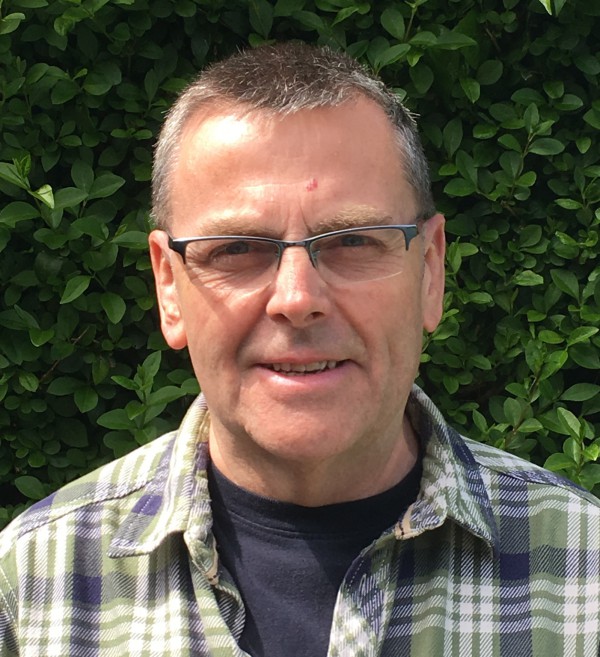 Chris Franklin became Verger in December 2018 following many years service as Church Warden. He enjoys walking with his cocker spaniel Max, especially on the Cumbrian fells and also takes a keen interest in archaeology and antiquities in general. Chris is married to Sue and they have two sons.