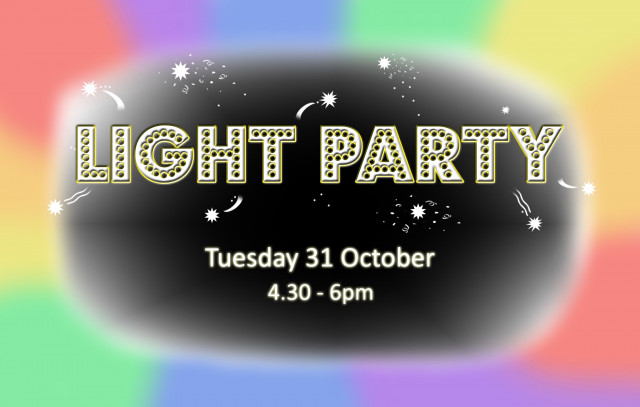 Enter the Wonder Zone to take a look at rainbows; how they are made and what they mean to Christians. 
When:
Tuesday 31st October 4.30-6pm

Where: 
St Andrew's Memorial Hall, Beverley Road, Kirk Ella HU10 7QA

Who is it for: 
Although it is aimed at 4-10 year olds older and younger siblings are more than welcome to join in the fun too.
  (NB/ Any under 5's MUST have an adult to accompany them for the duration of the party).  Adults are also welcome to stay.
What will be involved: 
Fun, games, craft, and hotdogs!
 (alternatives will be available but please advise on booking). 
Cost: 
We are asking for a £1 donation per child
 (payable on the door).
Dress code: 
Rainbow colours! 
If you have any further questions please email Sally at To book your child's place please sign up below.
Signing Up!
---
https://forms.office.com/r/AcCvAt6ywM
In submitting this form:
I give permission for the child named below to take part in the activities of this group. I understand that transport to and from the activity is my responsibility.

I agree that St Andrew's Church may collect, store and use any personal information that I have provided them with in caring for my child.


I understand that if my child is under the age of 5 then I am required to stay with them for the duration of the party.