International Missions
This page is under construction.
David & Ruthie Lowry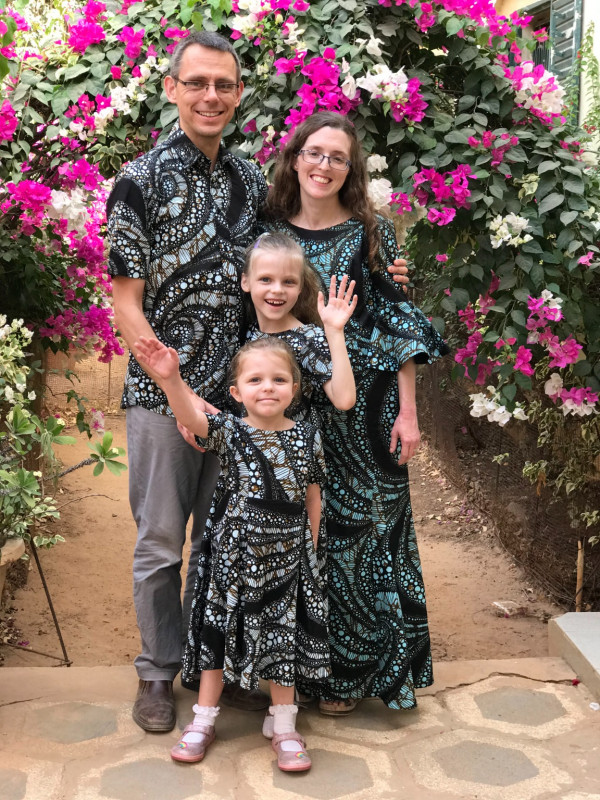 David and Ruthie Lowry are living and working in Thiès, Senegal, with their two daughters Emily (7) and Aoife (5).  They are members of Wycliffe Bible Translators, seconded to SIL Senegal.  David is working with a team on a translation of God's word into the Karon language of Senegal and The Gambia.  Ruthie is serving as the SIL Senegal personnel coordinator. 

You can find out more about their ministry and support them directly via: https://senegal.sil.org/.
Rev Adam Young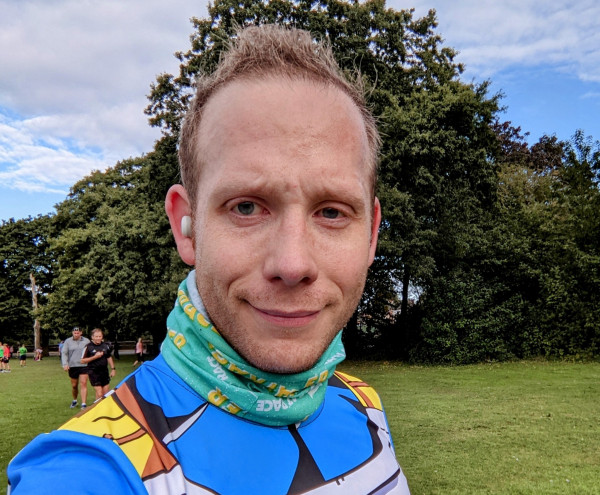 Adam will be spending his time between language learning, ministry in the local church, and helping to deliver theological and ministerial education to other missionaries. 
You can support Adam directly and to sign up for his monthly prayer news via: 
https://omf.org/uk/get-involved/prayer-partnership/
  To find out more about OMF's ministry in Japan visit:  
https://omf.org/east-asia/japan/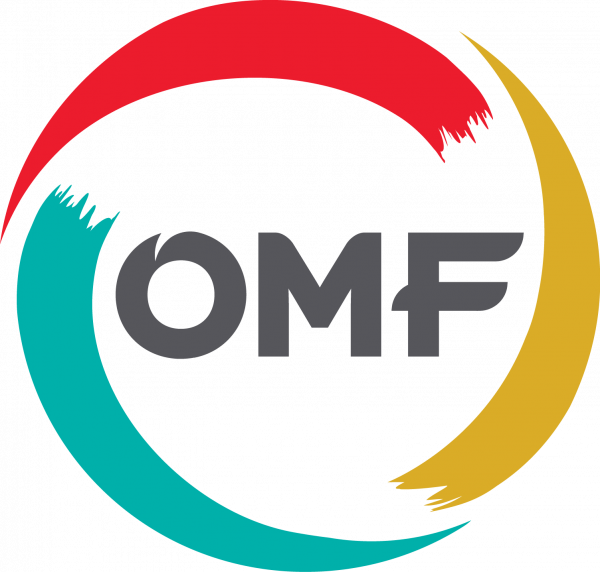 Revd Dr Pete & Katy Myers